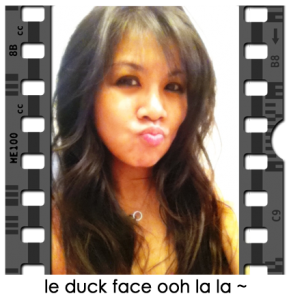 If you have any questions about my products and services… (or just wanna send me fan mail & love letters… *wink wink*… I LOOOVE em!) please use the form below.  
I read every message that comes in and do my best to respond within 48 business hours.
Current Clients & Members: click here
Business Inquiry: click here
JV & Affiliate Proposals: click here
Due to my schedule, I do not answer design & marketing questions by email, skype, Facebook PM, Twitter DM, or any other private forms of communication from non-clients/members.
I am not available for product, service, or business opportunity pitches.