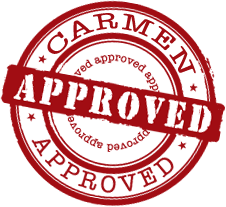 Here are my favorite products and services I personally use or have used to help & increase productivity for my business as well as my everyday life. I've listed only the Best of the Best and highly recommend them all to family, friends, clients, and business associates.
Most links are affiliate links where I may receive commission if you purchase… but rest assured the fees are NOT increased to compensate me.

Hey, are you with me yet? Get your bite-sized
Success Tips & VIP Updates… it's FREE!
Don't forget to check out my Success Library where you'll find my favorite business & life strategy books… I hope you benefit from them as much as I have.