Eliminate Restrictive Thoughts & Habits, Make Simple and Effective Changes, and Live a Life You Enjoy
Mental Declutter | Stress/Burnout Prevention | Breakup Recovery
Feeling stuck? Can't think straight with so much in your head? Do you feel stressed, overwhelmed, and unable to function at your best?
Are you holding onto issues from the past you should've let go of long ago? Are you unable to get over breakup?
Does it always feel like there is never enough hours in a day? Are you always busy, but never feel accomplished?
Yes? Let's Talk!
I'll Give You SOLID Solutions To…
Clear Your Head | Reduce Stress/Burnout | Heal From Breakup
Work with me and you will immediately experience one or all of the following:
Your mind clutter will begin to clear.
Your focus will be sharper.
Your breathing will no longer feel strained.
You will regain your sense of self
You will feel freedom and relief from harmful attachment to people or experiences
You'll look forward to waking up every morning.
You will feel refreshed, recharged, and ready to speed forward with a clear purpose.
You will become more aware of your thoughts, emotions, and choices… allowing you to be proactive in your daily life; Instead of simply going through the motions and letting life "just happen."
Together we will…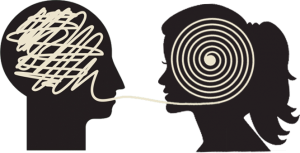 Look at your current situation and identify how you got there,
Pinpoint and eliminate the restrictive thoughts & habits that are keeping you from moving quickly in the right direction,
Create a clear and simple plan to get you the results you want… starting today!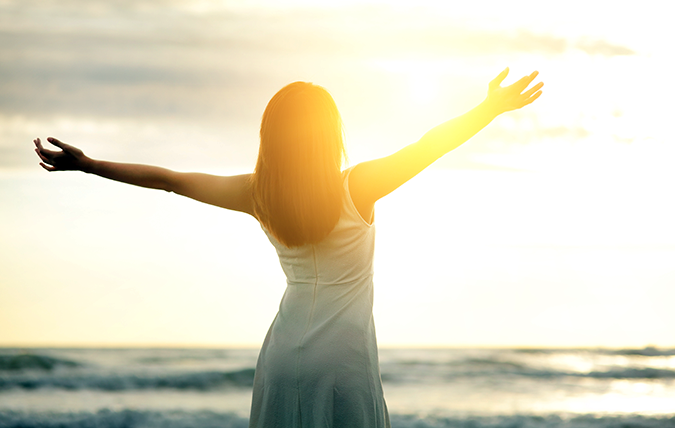 … and with clarity and a solid plan comes more time, energy, and possibly more money to live full out and truly enjoy your life! Not "some day", not when you've saved up a little more money, not when you feel better prepared, but…
Right Now.