Stop tolerating toxic manipulators hoping they'll "realize your worth"… and "change for the better."


I'm a Certified Life Strategist with a BSc Psychology, Certified Practitioner of several psychotherapy methods including Cognitive Behavioral Coaching, and over 20 years of education, training, and experiences in mental & behavioral health.
But my qualifications are only relevant because I've been in your shoes, many, many times…
Until I finally had enough and found solid ways to correct the thoughts and behaviors that kept me in that cycle of emotional misery.
I'll help you navigate through and move past your heartbreak, increase your self-worth, create strong boundaries, and live-forward in alignment with your authentic self. All in a safe space without judgement.
So if you're ready to kick your addiction to your ex, stop tolerating bad behavior, and take back your happiness, I'm your girl.

[cn-social-icon width="24″ height="23″ margin="6″]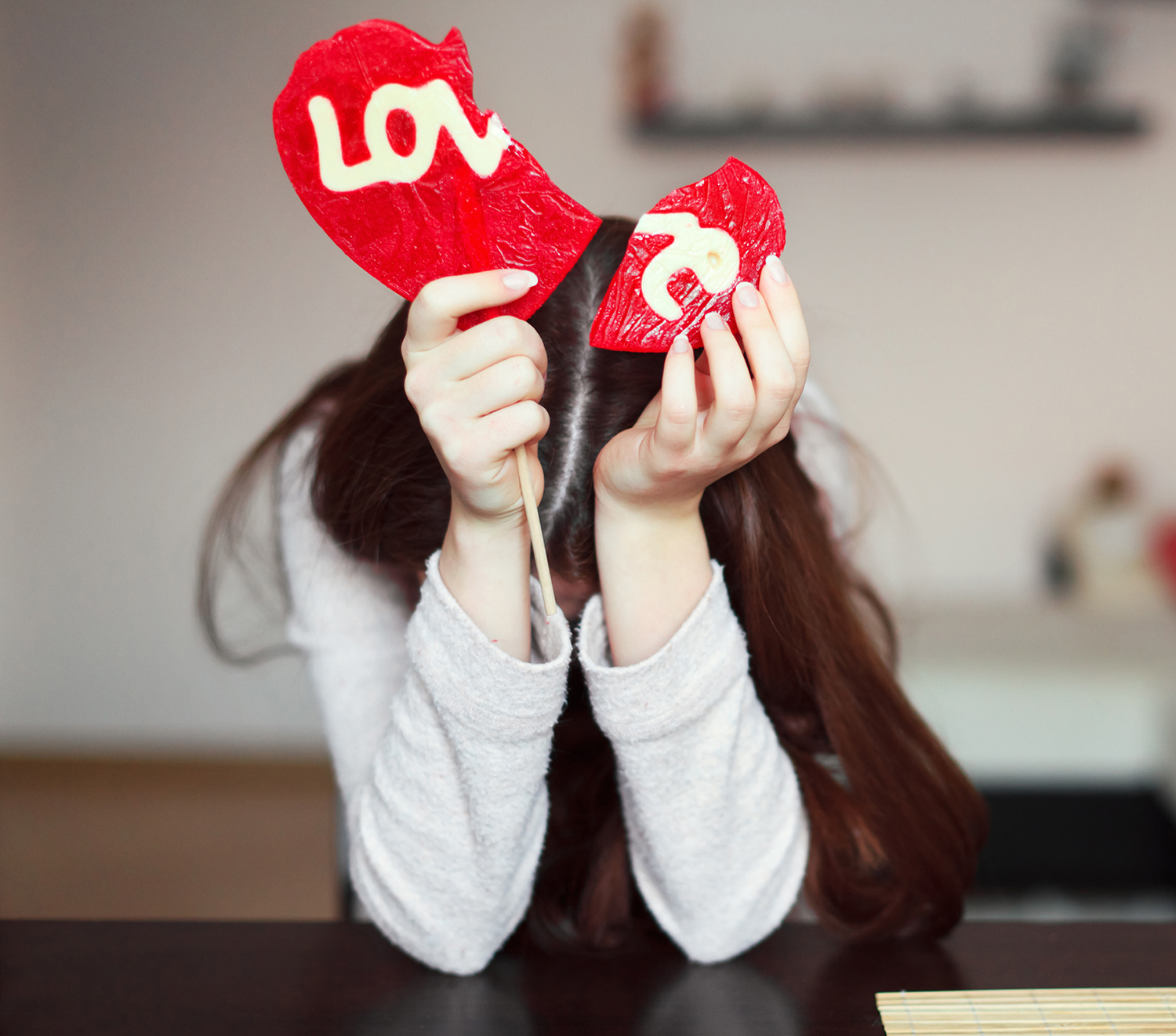 Regardless of which side of the breakup you were on, ending a serious relationship is never easy. You are left walking around with a gaping hole in your heart and a head full of obsessions. You feel lonely, numb, empty, and your heart is completely weighed down from pain and confusion. This loss can even feel like death itself.
And there's only so many times you can turn to your family and friends about this before they understandably grow exhausted by your sadness, anger, and repetitive stories.
As the reality of the breakup sets in, you're left to deal with your thoughts and emotions… struggling to process the excruciating grief and quiet the obsessive thinking. Whoever said "time heals all wounds" was certainly not referring to your situation.
You desperately want to move on but because you're a caring and feeling human being, you cannot simply "turn off" the feelings just because the relationship is over – even if the decision was yours.
Is This You?
You can't stop thinking about your ex
Regardless of how badly you were treated, you recall only the "good times"
You find excuses to contact them when you know you shouldn't
You have difficulty setting boundaries with your ex
Your family and friends constantly insist you should just "let it go" and you feel like there's something wrong with you because you can't
You have children together and have difficulty making healthy decisions
Your self esteem has been shattered
Your ex cheated and you wonder if you'll ever trust again
You stalk them on social media
You have friends in common and afraid to socialize
You feel like you need "closure"
You fantasize about whether it could still work
You have difficulty focusing on work or school.
Your thoughts are filled with your ex that you are unable to function effectively
Recovering from a breakup is very similar to recovering from an addiction. And just as addicts must break their dependence on toxic substances, people who are trying to heal from a breakup must break free from their unhealthy dependence on another person.
I'll help you work through the pain and confusion without judgment. The objective is not to "get your ex back" but to "get yourself back". After all, this is the time to focus on and nurture the person who needs you most – YOU.
Girlfriends' Weekly Check-In
Girlfriends' Podcast
Ask Carmen
[testimonial_rotator id="12096″ shuffle="true"]