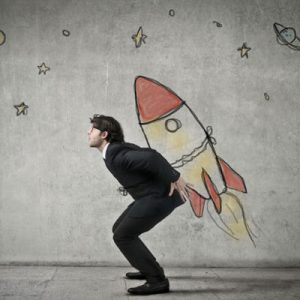 Who this is for: You need to overcome a fear, declutter, gain clarity, or guidance to get you on track.
Sometimes, all it takes is a single, solution-focused coaching session to get you clear and moving forward again. Strict client confidentiality is maintained for all level of services.
90-Min Sessions are ideal for:
You have an event that you're feeling nervous or anxious about, and want to nip it beforehand
Pulling you out of functioning on "auto-pilot"
Guidance to help you clear out emotional and mental clutter
Identifying why you're feeling "off" and how to regain balance
Whatever you want to get off your chest: your life, career, relationships, or dilemmas.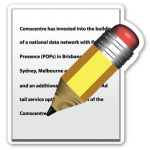 Step #1: Complete a
Preliminary Questionnaire
prior to your call.This will allow me to better understand you, your needs, and serve you in my highest capacity.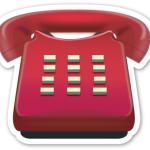 Step #2:
90-Minute Coaching Call.
We will identify what's holding you back from functioning at your best and create a clear plan of action to get you on the right track.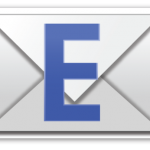 Step #3: You will receive an
Email Summary
of our call.This will include your next action steps, as well as links to recommended resources to get you results.
How Do We Schedule This… And How Much?
Complete the registration form below. Within 24 hours, I will send you an invoice and a preliminary questionnaire to get you started. Then we schedule our call time that works best for you!
Show Up & Step Up: 90-Minute Coaching Session: $275
Solution Chat (25-Mins) | Get Unstuck & Break-Through (4-Wk Program) | Reset & Transform (12-Wk Intensive)