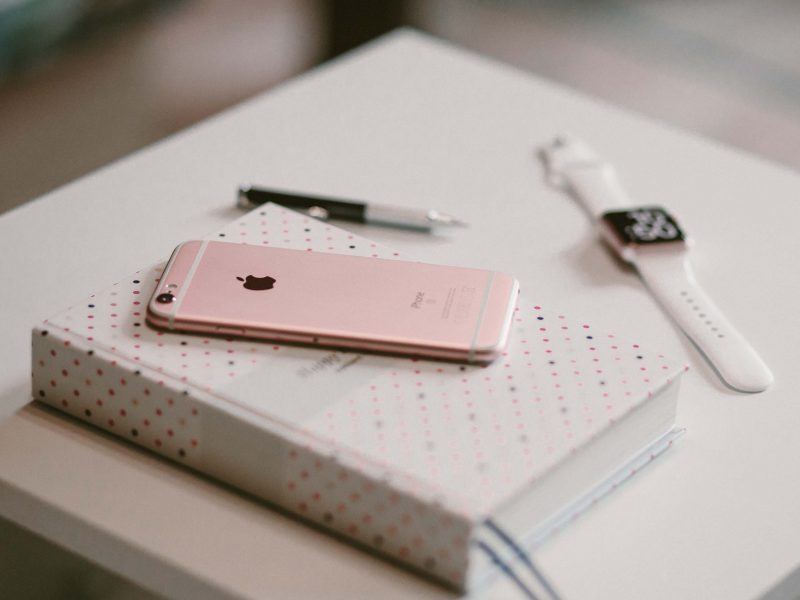 Does Keeping NO CONTACT Feel Impossible?
I'm a survivor of NPD abuse and have successfully kept strict NC from the beginning of that horrible experience, throughout recovery… and I continue to maintain NC beyond my breakthrough.
I know first-hand how difficult it is to break the trauma bond and wipe out cognitive dissonance. But with NC, it can be done.
I'll help you defend No Contact so you have the space to properly and completely heal – No Excuses.
Use code: CARMENWEEK to get started with your first week FREE.