Narcissistic Abuse Recovery
NPD Home | NPD 101 | NPD Cycle of Abuse | Choose You Podcast
Narcissistic Abuse is Insidious...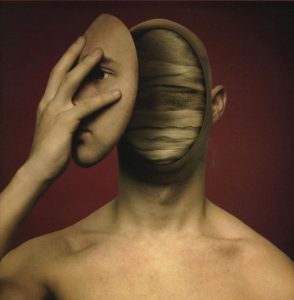 The perfect version of your dream come true love story with your best friend and soul mate quietly and violently mutates into the most frightening horror story where you find yourself alone, confused, desperate, and totally depleted.
Most survivors report they weren't aware they were even in an abusive relationship, nor did they know what narcissistic abuse was prior to being ripped through the shredder.
The aftermath leaves you in absolute disbelief - feeling confused, abandoned, invalidated, and virtually unable to function. Family and friends who were sympathetic at first grow frustrated by your inability to just "move on"... and regardless of how horribly you were devalued and discarded, you find yourself obsessing over, as well as longing for validation and acceptance from the one who mentally, emotionally, and perhaps even physically ABUSED you.
Breaking up with a narcissist requires more healing than from a breakup between healthy individuals. However, there is a process you can follow to effectively get your head and heart on the same page, reclaim your mental and emotional strength, and begin moving beyond the cycle of abuse... and you can start right now.
Sorry, no content matched your criteria.