Does this sound familiar?
You're looking for solid and judgement-free guidance through a transition, help in reducing stress and pressure, or solutions to get clear, un-stuck, and functioning at 100%.
Yes? Then my 4-Week Coaching Program might be a good fit for you.
Our discussions will be tailored to your individual personality, situation, and goals, and strict client confidentiality is maintained for all level of services.
We Start Our Four-Weeks Together With: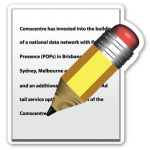 A Comprehensive Preliminary Questionnaire
You will complete this prior to our foundation call. This serves two purposes:
1) Give you the opportunity to self-partner and really see where you are now and where you want to be
2) So I may serve you in my highest capacity.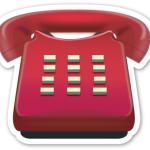 A 60-Minute Foundation Call
We start by identifying the natural patterns in your behavior, thoughts, and emotions that needs to be undone for your breakthrough.
Then we uncover your most powerful personal and environmental resources that will help you move forward.
And finally, we pinpoint the hurdles you may face while advancing to your goals and devise a clean-up plan to give you the space you need to succeed.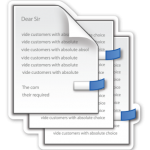 And a Customized Action Plan 
A step-by-step, easy to execute a plan of action will be developed based on your foundation call which includes:
1) Your custom solid plan of action with easy to follow, step-by-step instructions to reach your goal
2) Checklist of hurdle-busting strategies to arm you with everything you need to quickly get you results.
Followed by 3-Weeks of Complete Support, Clear Directions, and Solid Solutions: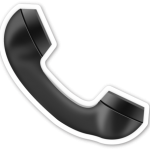 Three, Weekly 30-Minute Coaching Call
Together we will review and discuss the actions you've taken, gauge your progress, take care of any questions or concerns you may have, and make adjustments to your plan of action if necessary.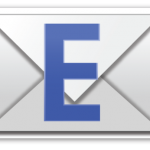 Detailed Email Summary After Each Call
This report will include links to recommended resources, suggested adjustments, and the action steps for you to take next to maintain momentum.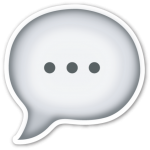 Priority Email Access
I'll be here to answer any questions, address concerns, and keep you motivated and accountable throughout the duration of our time together.
How Much?
Get Unstuck & Break-Through 1-Month Coaching Package: $599
How Do We Get Started?
Schedule a FREE 15-minute Discovery Call using the calendar below. This call will help us get a feel for each other, as well as allow me to understand your needs and determine if I'm the best person to help you get the results you want.
If we decide we're a good fit, great! If not, no hard feelings, I promise.
I'll email you an invoice, and upon receiving payment, I'll rush you the preliminary questionnaire so you can get started right away!