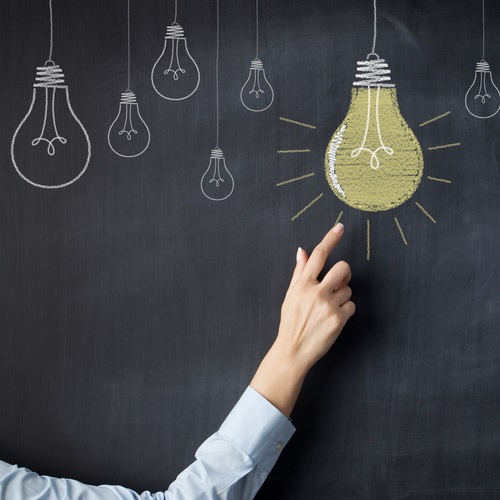 A single, solution-focused coaching session via real-time chat, to get you unstuck & moving forward – NOW.
They're quick, effective, and affordable. Strict client confidentiality is maintained for all level of services.
Solution Chats are ideal for:
Getting a second opinion about something
Receiving unbiased feedback about something that is troubling you
Solid advice on how to proceed if you receive a message from your toxic EX
Help in "snapping out" of a negative mindset
Whatever you want to get off your chest: your life, career, relationships, or dilemmas.
Pick a time and get answers ASAP. My focused approach will get you answers in just one, quick session. In 25 minutes, you will gain a new perspective and immediately usable action steps to put you on the right track forward.
These sessions are done on Facebook/Skype chat, allowing me to answer your urgent questions while I'm away from my office or waiting for my son to get out of class. You will have my undivided attention regardless of where I am.
How Do We Schedule This… And How Much?
Please secure your preferred time at your earliest convenience as spots are limited and fill very quickly. Your submission will be forwarded to me ASAP and I will contact you with my Facebook or Skype chat information (depending on which you select).
25-Minute Solution Chat: $25
Show Up & Step Up (90-Min Session) | Get Unstuck & Break-Through (4-Wk Program) | Reset & Transform (12-Wk Intensive)