Get A Handle On Stress & Prevent Burnout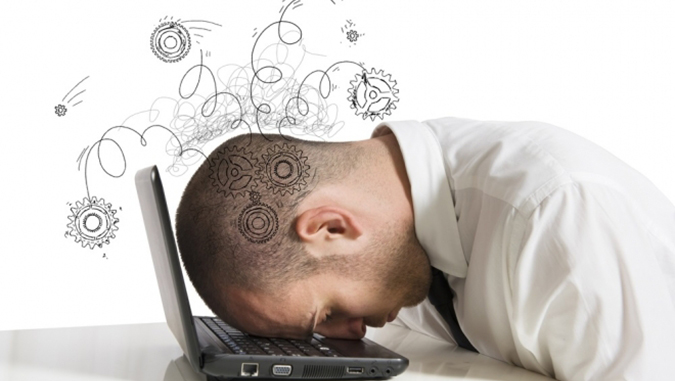 Overwhelming stress robs you of choices and control over your own life and leaves you in a place where you're only reacting. And when stress becomes unbearable, it results in burnout – which is a state of emotional, mental, and physical exhaustion.
Does This Sound Familiar?
You constantly feel as though there is never enough hours in a day
You feel depressed and unhappy for long stretches of time
You're left with no energy and feel increasingly helpless, hopeless, and resentful.
You feel like you have nothing more to give.
Family responsibilities completely drain your energy and your job is in jeopardy
Your work is demanding and your relationships at home is suffering.
It's almost impossible to see the positive side of anything
You're constantly moody, irritable, and angry
There's too much on your plate but nothing you can do to change it for the better
Feeling lonely even when you're surrounded by people important to you
You have difficulty falling asleep… or getting too much sleep
Your problems seem too great to be overcome and it's difficult to find the energy to care or do something about your situation
You've lost interest or motivation that led you to take on responsibilities and certain roles
We live in a time where we are relentlessly bombarded with demands, deadlines, and frustrations that many of us don't even realize the level of stress we suffer from. But with the right guidance, you can relieve the pressures from stress and take back control of your thoughts, emotions, and how you deal with problems.
Work with me and you will IMMEDIATELY experience one or all of the following: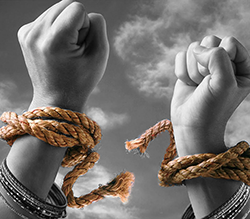 Regain control from identifying the sources of your stress
Mentally, emotionally, and physically lighter and free
A sense of renewed purpose
Increased energy
Empowered with effective coping strategies
Feeling whole and present