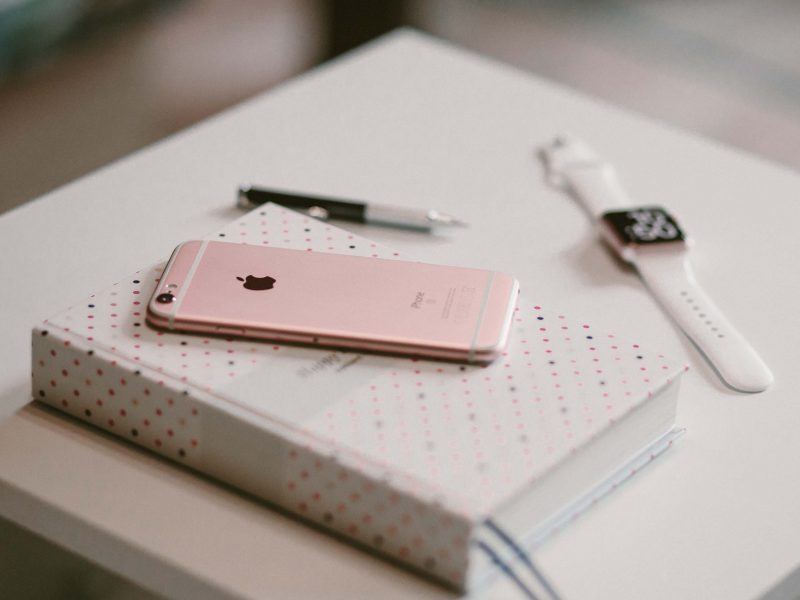 Coaching by Text
Hey Girlfriend!
Do you have post-breakup questions for me to answer?
Are you looking for validation and reassurance?
Do you need a safe space to share your thoughts?
Would you like to chat with someone who has been there?
Choose from the available monthly text packages and text me!