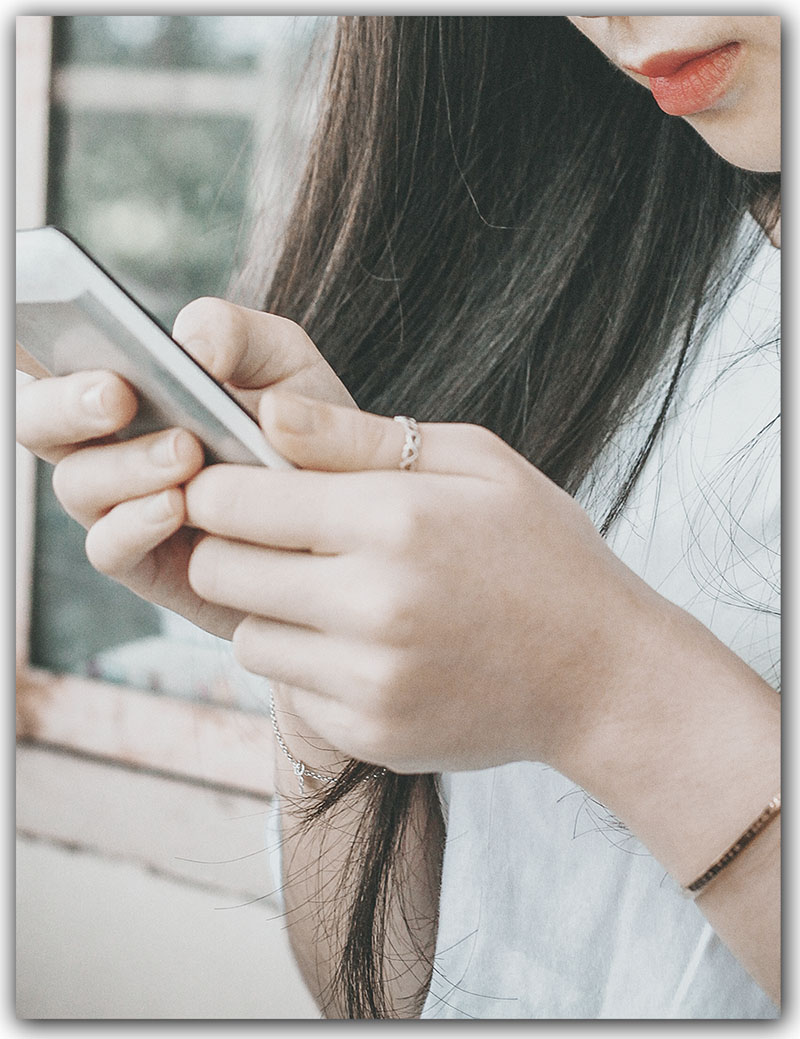 You can now join my Free Text Community and stay in touch! This is MY number – companies won't be texting you with ads or anything annoying like that. It will be ME checking in on you, sharing uplifting texts, asking for suggestions and feedback… and even video messages.
Plus, I'll randomly choose from incoming texts to respond to, throughout the week. 🙂
Remember: This is NOT a coaching line or a crisis hotline. Inappropriate/threatening messages will be immediately reported and blocked.
Here's how to get started:
Text me at: 702.930.8423
Click on the link in the automated response to add yourself to my contacts so I can text you back! This only adds you to MY contact list – nobody else's.
Optional: Use the #hashtags below to receive topic-specific messages and updates:
#npd (narcissistic abuse recovery)
#findyourvoice (self confidence, defending your identity)
#CYPodcast (messages/feedback for Choose You Podcast)
#GGPodcast (messages/feedback for Girlfriends' Guide Podcast)
Text soon!

< ! > If you are in a life-threatening situation, call the 24-hr National Suicide Prevention Lifeline at 1.800.273.8255 or the 24-hr Crisis Text Line by texting "HELP" to 741-741.If your issue is an emergency, call 911 or go to your nearest emergency room.