Carmen Sakurai is a Life Strategist, Best Selling Author, Teacher, and Advice Columnist.
Carmen has over 20 years of education, training, and extensive personal and professional experiences in Mental and Behavioral Transformation. She uses a combination of Strategic Intervention and Cognitive Behavioral Therapy to deliver powerful, meaningful, and long-lasting results for her clients with less time and effort.
She continues to fine-tune the art of designing a fully engaged life filled with meaningful accomplishments and effortless day-to-day routines. She has a solid understanding of human psychology, compassion for all personalities, and natural skill to reveal the underlying motivation behind an individual's thoughts and actions.
Her extensive education, training, knowledge, and experience will be laser-focused to bring you RESULTS.
Are You Feeling Stuck Burned Out, Exhausted, Overwhelmed, or Like an Empty Shell of the Person You Used to Be?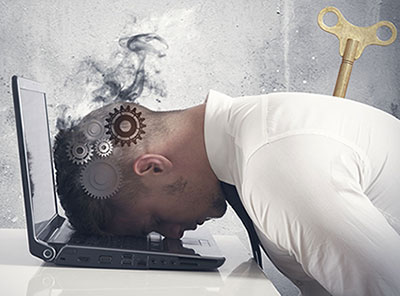 This is your internal warning signal telling you that you're out of alignment with your true Self and purpose.
How did this happen?
It could be one root cause, a combination of many, but in simplest terms – "Life" happened. And with the busyness that makes up our days, it's easy to get trapped in certain patterns of behavior, emotions, thoughts, and beliefs just to get through each day… putting our whole-self-care on the back burner until when we feel we have more time, energy, or money (i.e. pretty much NEVER).
What many don't realize is that it's these small, almost unnoticeable negative patterns and beliefs that you've been conditioned to accept (ironically, to survive your days) that keeps you from thriving, enjoying TRUE happiness, feeling fulfilled, and living life full out.
But Change is So Hard…
Yeah, but isn't it also hard spending your days just going through the motions while feeling stuck… like there's something "off" or "missing"? Listen, it takes effort to maintain any level of quality in your life… whether it's physical, emotional, mental, or spiritual effort… or if it's something you force yourself to do vs. one that feels effort-LESS because it's become a habit.
If you're feeling stuck, tired, overwhelmed, or running on empty… it means you need to redirect the effort you're already putting in – to things that actually align with who you are and what you want.
The good news is, it's NOT about making big, painful, "radical" life changes… and ALL about making important, powerful shifts to your patterns that allow you to BECOME YOURSELF AGAIN. I use a combination of the most effective and efficient coaching methods to help you identify, understand and UNDO negative patterns in your behaviors, emotions and relationships that cause anxiety, conflict, insecurity and the feeling of being STUCK.
These pattern adjustments are so potent and efficient that they will QUICKLY give you the space and freedom to show up as your best, be fully present and engaged in your important moments, and fill your life with meaningful achievements.
Don't waste any more time, energy, or tears feeling empty, tired, lost, and frustrated. I'll help you overcome your negative patterns and beliefs and create breakthroughs through complete understanding, clarity, and solid solutions.
With Just One Coaching Call, My Clients Have Experienced: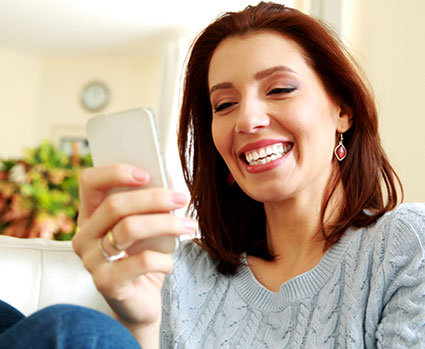 Relief from mind clutter
Sharpened focus and increased energy
Gain clarity about what they want to achieve in life
Breathing that no longer feel strained
Elevated awareness, self-esteem, self-respect, and self-compassion
Getting back their sense of self
Setting higher standards in their relationships
Stop procrastinating and stepping up to take action.
Freedom and relief from harmful attachment to people or experiences
Finally looking forward to waking up the next morning
Feeling refreshed, recharged, and ready to speed forward
Becoming more aware of their thoughts, emotions, and choices; allowing them to be proactive in daily life instead of letting life "just happen."
About Carmen Sakurai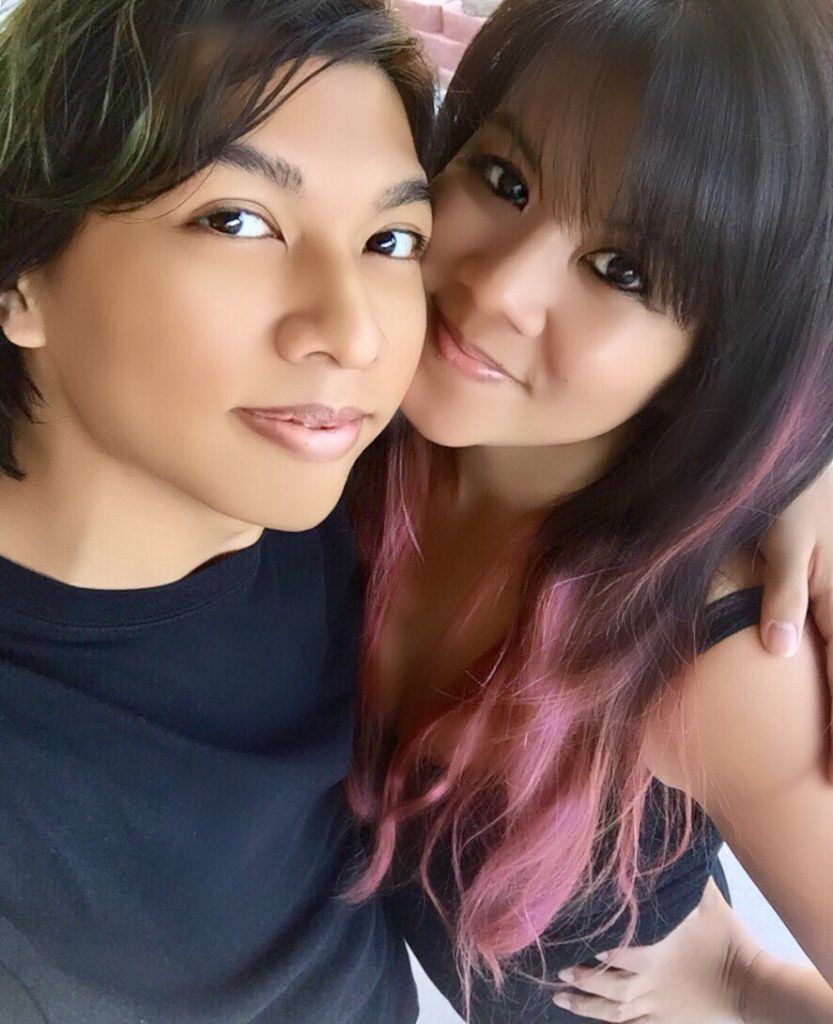 Carmen is the Founder of Carmen Sakurai, Int'l, with a BSc in Psychology and certifications in Mental and Behavioral Health Studies with focus on Stress Management, Burnout Prevention, Depression, and Suicide/Violent Behavior.
She has trained in Strategic Intervention which encompass: human needs psychology, strategic therapy, social action therapy, direct and indirect negotiation, structural family therapy, life-cycle theory of business organization, mediation and conflict resolution techniques, and organizational psychology; and utilize the Triangle of Conflict: a process to help individuals reconnect with core emotions like joy, anger, sadness, fear, and excitement for a more engaged and authentic Self.
As a Certified Digital Coach, she has demonstrated her ability to effectively and successfully serve her clients via digital platform.
You can find her articles on popular websites including Ricky Martin's Piccolo Universe, SheKnows, Little Things, Lifehack, and Thought Catalog.
Carmen currently resides in Las Vegas, NV with her favorite son Joshua. She is an elementary grade Religious Education teacher at her church and a proactive advocate for victims of narcissistic abuse.
Visit Carmen's Lifestyle Blog: https://ItsCarmenTime.life
Fun Carmen Facts…
» Random…
Serious bubble tea addict
Her EOS lipbalm goes everywhere she goes
Her idea of "working out" is hula-hooping or randomly breaking out into a Tahitian dance
Astrological sign: Cancer
Goes to see The Avengers movies for a glimpse of Thor
Fantasizes being on Food Network while cooking meals
Uses the "Enligh is my second language" card whenever possible
Myers–Briggs personality type: INFJ
» Watchlist…
Knock Knock Ghost
Mr. Robot
Sherlock
Twin Peaks
Grimm
Parks and Rec
Stranger Things
Wakako Zake (anime and drama)
Food Wars!: Shokugeki no Soma
Samurai Gourmet
Koufuku Graffiti (Gourmet Girl)
Gintama
Ms. Koizumi Loves Ramen Noodles
Isekai Izakaya: Japanese Food From Another World
Attack on Titan
? I use Audible to listen to books while I cook, clean, and hula hoop! ?