Carmen Sakurai is a Life Strategist, Best Selling Author, Teacher, and Advice Columnist.
Carmen is backed by over 20 years of education, training, and extensive personal and professional experiences in Mental Decluttering, Boundary Setting, and Stress/Burnout Prevention.
Carmen continues to fine-tune the art of creating and living a fun and purposeful life, filled with meaningful accomplishments, inner peace, and virtually no stress. She has a solid understanding of the human mind, compassion for all personalities, and a natural skill to uncover the underlying motivation behind an individual's thoughts and actions.
With just one coaching call, her clients have experienced:
Relief from mind clutter
Sharpened focus and increased energy
Breathing that no longer feel strained
Getting back their sense of self
Freedom and relief from harmful attachment to people or experiences
Finally looking forward to waking up the next morning
Feeling refreshed, recharged, and ready to speed forward
Becoming more aware of their thoughts, emotions, and choices; allowing them to be proactive in daily life instead of letting life "just happen."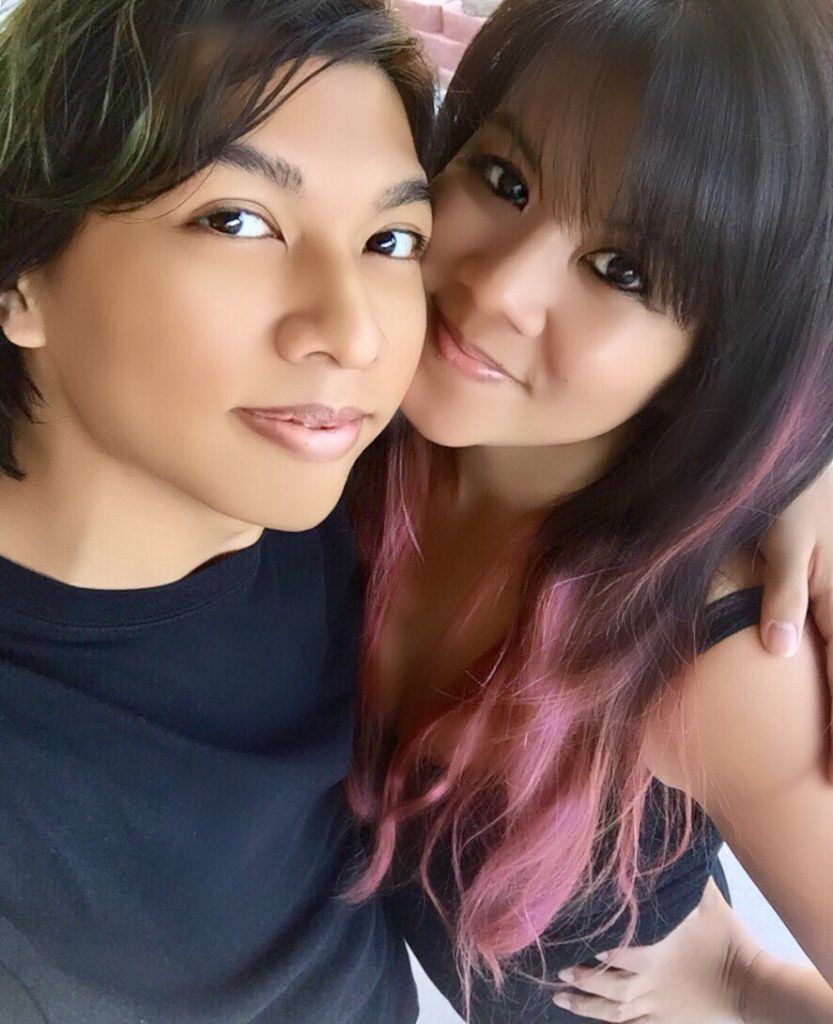 Carmen is the Founder of Carmen Sakurai, Int'l, with a BSc in Psychology and certifications in Mental and Behavioral Health Studies with focus on Stress Management, Burnout Prevention, Depression, and Suicide/Violent Behavior. As a Certified Digital Coach, she has demonstrated her ability to effectively and successfully serve her clients via digital platform.
You can find her articles on popular websites including Ricky Martin's Piccolo Universe, SheKnows, Little Things, Lifehack, and Thought Catalog.
She currently resides in Las Vegas, NV with her son Joshua and their cat Jordyn. She volunteers as a 1st and 2nd-grade Religious Education teacher at her church and an advocate for victims of narcissistic abuse.
Visit Carmen's Marketing Blog: http://MarketingChick.com
… Mommy Blog: http://NinjaMomDiaries.com
… and Food Blog: http://GirlPlusFood.com
Random Carmen Facts…
» Fun stuff…
Serious bubble tea addict
Carries around her EOS lipbalm everywhere she goes
Her idea of "working out" is hula-hooping while watching anime or randomly breaking out into a Tahitian dance
Coffee makes her drowsy
Goes to see The Avengers movies for a glimpse of Thor
Not a fan of her own voice… hosts three podcasts anyway
Fantasizes being on Food Network while cooking meals
Uses the "Enligh is my second language" card whenever possible
» Netflix/Crunchyroll…
Sherlock
Twin Peaks
Criminal Minds
Parks and Rec
Stranger Things
Wakako Zake
Food Wars!: Shokugeki no Soma
Koufuku Graffiti (Gourmet Girl)
Gintama
Attack on Titan